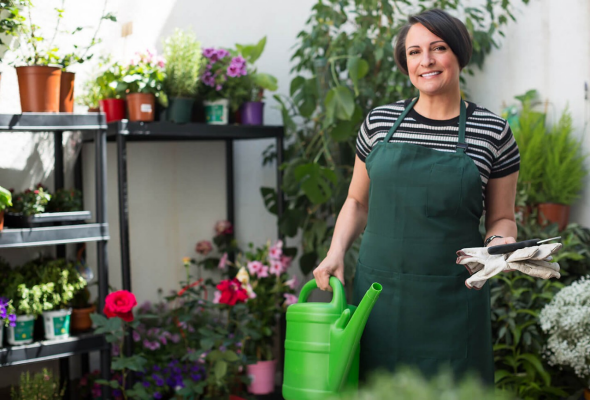 No landline? No worries
Redcare Secure Solo uses mobile phone technology, so it's the perfect solution for locations where there's good mobile signal but no landline.
Better still, it's powered by our Roaming SIM, which automatically switches between the main UK mobile networks for the best and most reliable signal.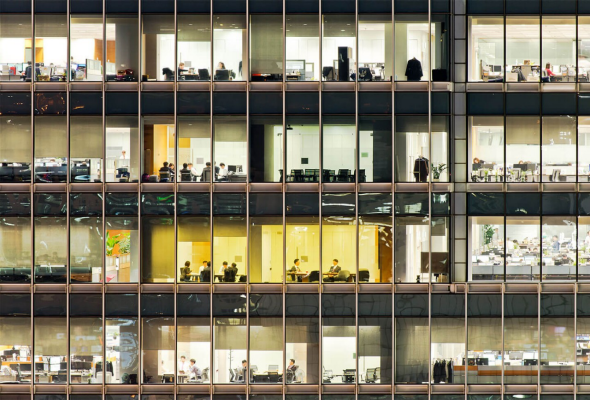 Quick to install and re-locate
Situations change, but Redcare Secure Solo can adapt. It's quick to install and easy to move from location to location. It can also be upgraded to one of our dual path signalling products at any time.
This single path, grade 2 alarm signalling system is LPS 1277 third-party certified, which exceeds European and British standards.

Key benefits and features
Our intelligent Roaming SIM comes as standard and automatically chooses the best signal from the main UK mobile networks.

Built for flexibility, it's quick to install and can easily be moved from location to location.

Remote diagnostics and servicing
With a remote manager web portal, you'll have instant access to remote diagnostics and servicing.
We've been leading the way in reliable alarm signalling for over 30 years, so you know you're in safe hands.

More Redcare Security Solutions