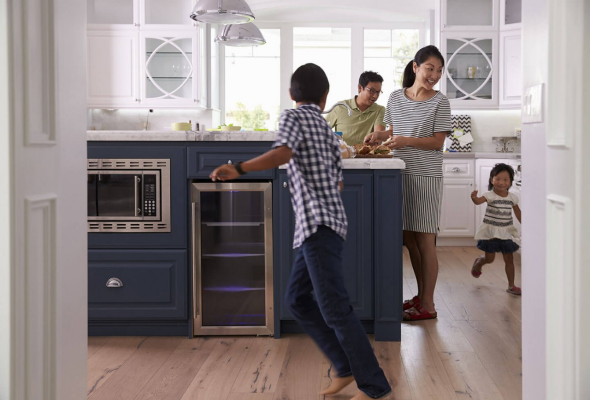 Ultimate peace of mind
Redcare GSM Roaming offers ultimate peace of mind. With both a phone line and backup mobile connection to our Redcare network, you'll know what's happening at all times.
This dual path, grade 4 alarm signalling system ensures that even if the primary line fails, a mobile signal is primed and ready to kick in. What's more, that mobile signal is powered by our Roaming SIM, which automatically chooses the best signal from the main UK mobile networks, for rock-solid reliability.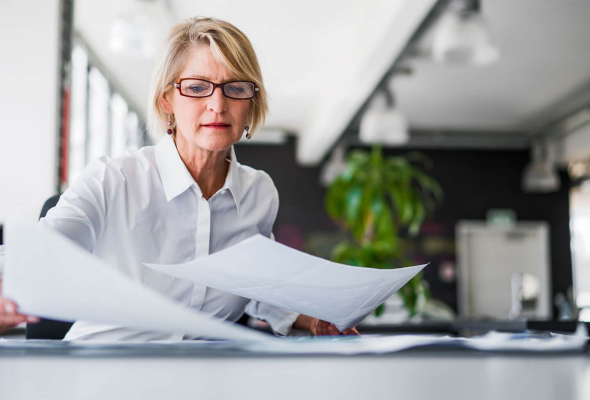 Exceeding European and British Standards
Redcare GSM Roaming is LPS 1277 third-party certified, which exceeds European and British Standards and is preferred by insurers.
Backed by our unique Redcare network, this truly is the best protection you can buy.
Key benefits and features
There's no need for a dedicated phone line and no extra call charges for communications between the alarm and the Redcare network. 
Works with broadband and fax
Redcare GSM Roaming works on any line provided by BT Openreach, as well as with broadband and fax machines. 
If for any reason the primary line and mobile path both fail, the Alarm Receiving Centre (ARC) will know and can take action within minutes.
The BT Redcare Network comes with 99.997% availability, for security without compromise. 
Upgrading from Redcare Classic
Redcare GSM Roaming can be easily installed as an upgrade to Redcare Classic.
We've been leading the way in reliable alarm signalling for over 30 years, so you know you're in safe hands. 
(pdf - 2.53 Mb)

-

30/05/2018

-
(pdf - 327 Kb)

-

30/05/2018

-
More Redcare Security Solutions