The perfect combination of online and mobile signalling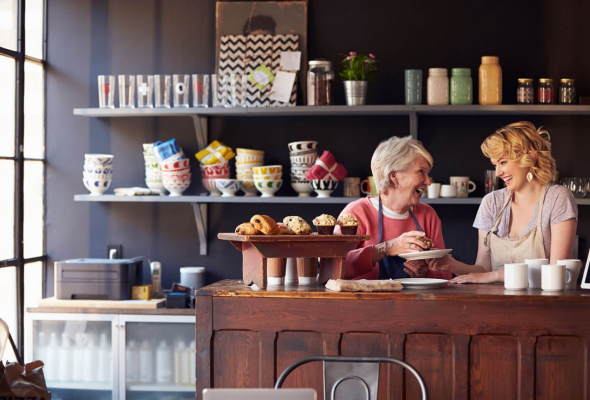 Secure, grade 4 alarm signalling
Redcare Secure Fire IP uses an IP network or broadband line as the primary signal, with backup provided by a mobile network connection. If the primary signal fails, then our intelligent roaming mobile connection kicks in. In other words, this dual path system provides secure, grade 4 alarm signalling where it's needed most.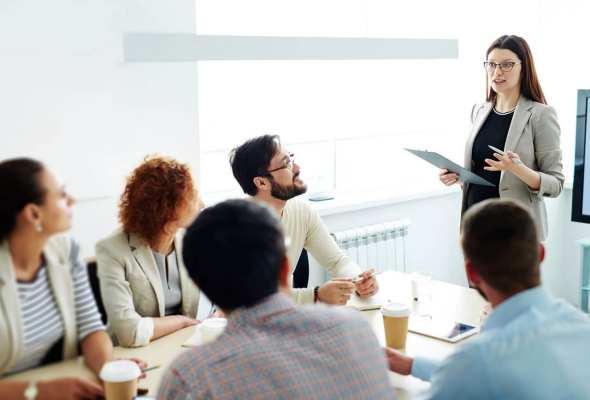 Exceeding European and British standards
Our dual path, grade 4 alarm signalling system is LPS 1277 third-party certified, which exceeds European and British standards and is preferred and specified by insurers. This is a legal requirement for any equipment connected to fire safety systems to be third-party certified.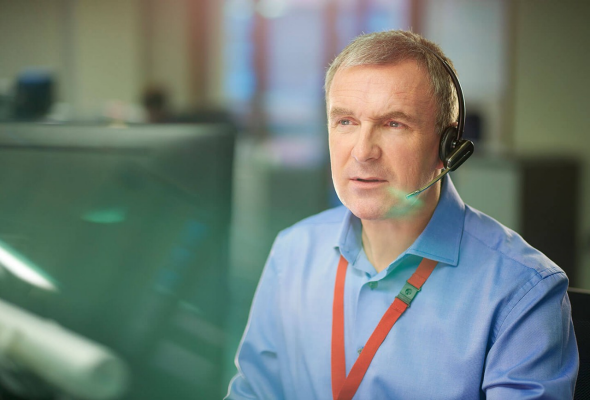 Certified for fire and intruder signalling
Redcare Secure Products are certified for both fire and intruder alarm signalling so one device can be used for both jobs. We're the only alarm signalling company who are certified to offer this.

Key benefits and features
There are no additional setup costs or call charges for communication.

Our intelligent Roaming SIM comes as standard and automatically chooses the best signal from the main UK mobile networks.

Redcare Secure Fire can be installed anytime with our easy network connection.

99.997% network availability and over 30 years experience in alarm signalling makes Redcare a reliable choice.

More Redcare Classic, GSM and Secure Solutions
Become an approved installer