A dual-path system for twice the reassurance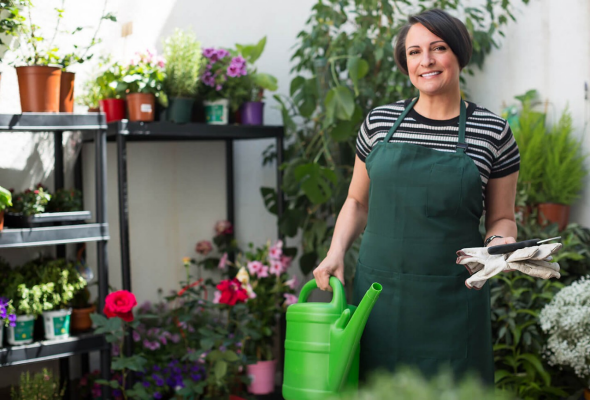 Perfect for lower risk sites
With a primary signal powered by mobile phone technology, backed up by a secondary phone line signal, Redcare Secure 3 gives you grade 3 alarm signalling without compromise.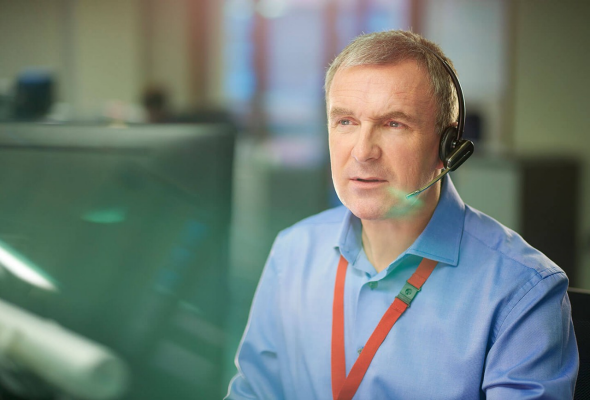 Upgrade at any time
Redcare Secure 3's primary mobile signal is powered by our Roaming SIM. It automatically switches between the main UK mobile networks to find the best signal, even if one goes down. If the primary signal fails, the backup signal kicks in, alerting the Alarm Receiving Centre (ARC). This dual path system makes Redcare Secure 3 a wise investment with twice the reassurance.
This system is LPS 1277 third-party certified and exceeds European and British standards.

Key benefits and features
There are no additional setup costs and no extra call charges.

Redcare Secure 3 can be upgraded to the Secure IP system easily, without the need for any hardware changes
Our intelligent Roaming SIM comes as standard and automatically chooses the best signal from main UK mobile networks.

Redcare Secure 3 can be installed anytime with our easy network connection.

Remote diagnostics and servicing
With a remote manager web portal, you'll have quick and easy access to remote diagnostics and servicing.

Exceeds European and British standards
Exceeds European and British standards

More Redcare Classic, GSM and Secure Solutions
Become an approved installer