Our most popular grade 4 alarm signalling system... truly a classic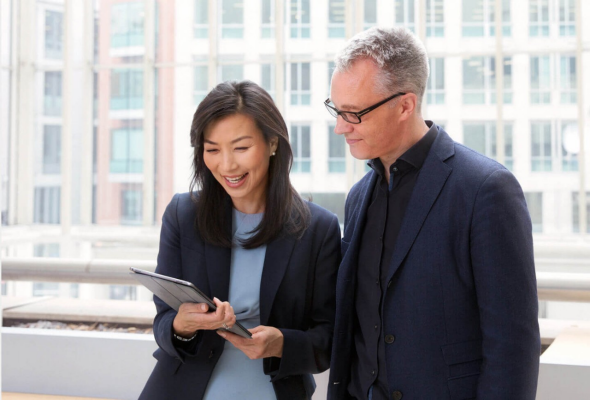 Reliability when you need it most
A reliable alarm signalling system shouldn't be hard to come by. Redcare Classic works using your existing phone line and is backed by our unique Redcare network. That means your signal won't get lost when you need it most, so you get peace of mind without compromise.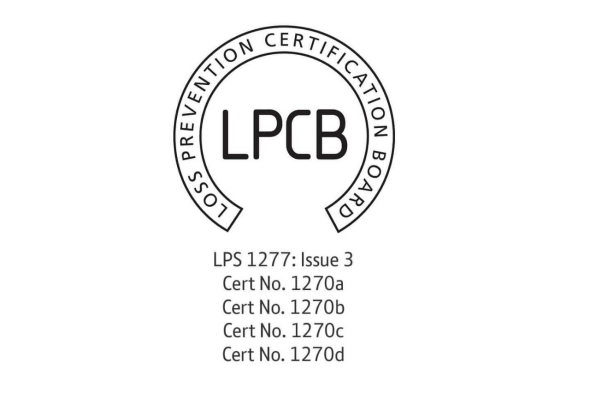 No wonder it's our most popular product
With Redcare Classic, your alarm is constantly monitored, even when in use. The Alarm Receiving Centre (ARC) will know within seconds if it's been triggered or even if there's a fault.
This single path, grade 4 alarm signalling system is LPS 1277 third-party certified, exceeding European and British standards.

Key benefits and features
Redcare Classic works on any line provided by Openreach, as well as with broadband and fax machines.

There are no additional call charges for communication between the alarm and the Redcare network.

Constant line monitoring and 99.997% network availability makes Redcare Classic a reliable choice.

Third-party LPS 1277 certification makes Redcare Classic a wise investment.

Need even more peace of mind? No problem. Redcare Classic can be upgraded to GSM roaming at any time.

We've been leading in reliable alarm signalling for over 30 years so, with Redcare, you know you're in safe hands.

More Redcare Classic, GSM and Secure Solutions
Become an approved installer