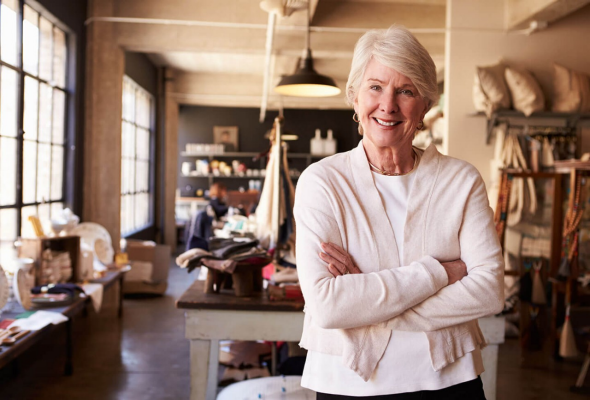 Our most popular fire product
Redcare Classic Fire is our most popular fire product by far, and it's not hard to see why. Firstly, it works with an existing phone line. That means there's no dedicated line to install, and there's no additional call charges either.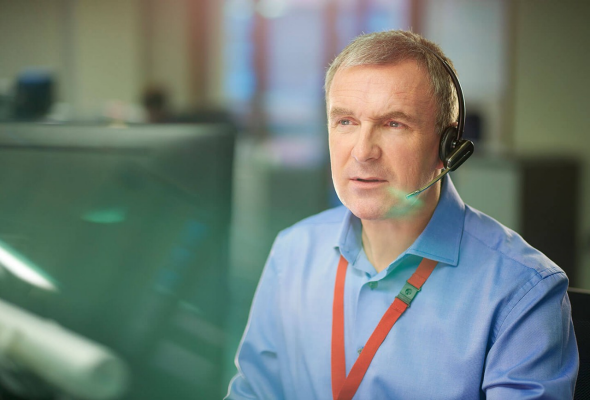 Our network
Then there's our BT Redcare network, so there's no risk of an alarm signal getting lost at a crucial moment. If there is an interruption, an Alarm Receiving Centre (ARC) will know within 40 seconds.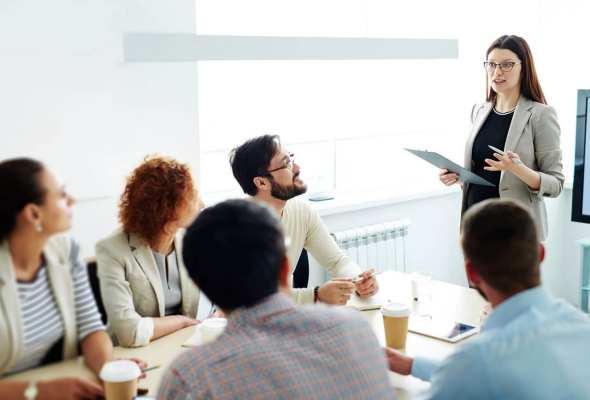 Exceeding European and British standards
Finally, Redcare Classic Fire is LPS 1277 third-party certified. That exceeds European and British standards and is preferred by insurers.

Key benefits and features
Works with broadband and fax
Redcare Fire Classic works on any line provided by BT Openreach, as well as with broadband and fax machines.

Constant line monitoring and 99.997% network availability makes it a reliable choice for any situation.

Third-party LPS 1277 certification, preferred by insurers, makes Redcare Classic Fire a wise investment.
We've been leading the way in reliable alarm signalling for over 30 years, so with Redcare, you know you're in safe hands.

More Redcare Fire Solutions